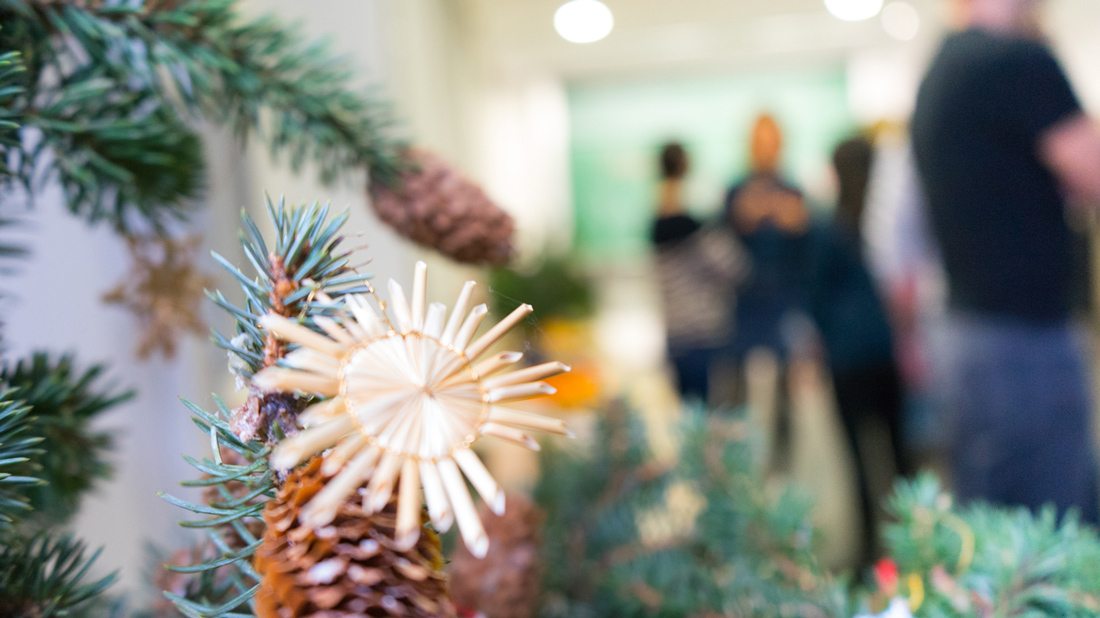 Gestern trafen sich die Teilnehmer des ACESS-Master Kurses zu einer kleinen internationalen Weihnachtsfeier. Neben den traditionellen deutschen Weihnachtsspeisen wie Dresdner Stollen, Pfefferkuchen und alkoholfreiem Glühwein konnte man Spezialitäten aus den Ländern der Kursteilnehmer probieren. Die kleine Zusammenkunft hat sich in den vergangenen Jahren zu einer guten Tradition bei den internationalen Teilnehmern des englischsprachigen Kurses in der Vorweihnachtszeit entwickelt.
Yesterday, the students of the Access Master Course met for a small international Christmas party. In addition to the traditional German Christmasfood, you could taste specialities from the countries of the course participants. In recent years, the small gathering has developed into a good tradition among international participants of the English-language course in the Christmastime.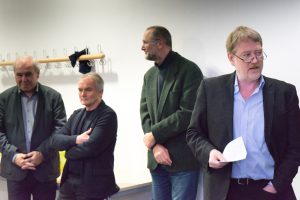 Comments are closed !